A couple of my students had decided to buy a course and they have returned to study after a while. For some of them, it was easy to navigate at my page, but for some of them, it was a little bit confusing. Because of that, I have documented in this post how to do it in the form of step by step procedure. Hope it will be helpful for the others in the future 🙂
STEP 1. Log in to the FoggyKitchen with Username and Password. The login form is always on the right side of the home page.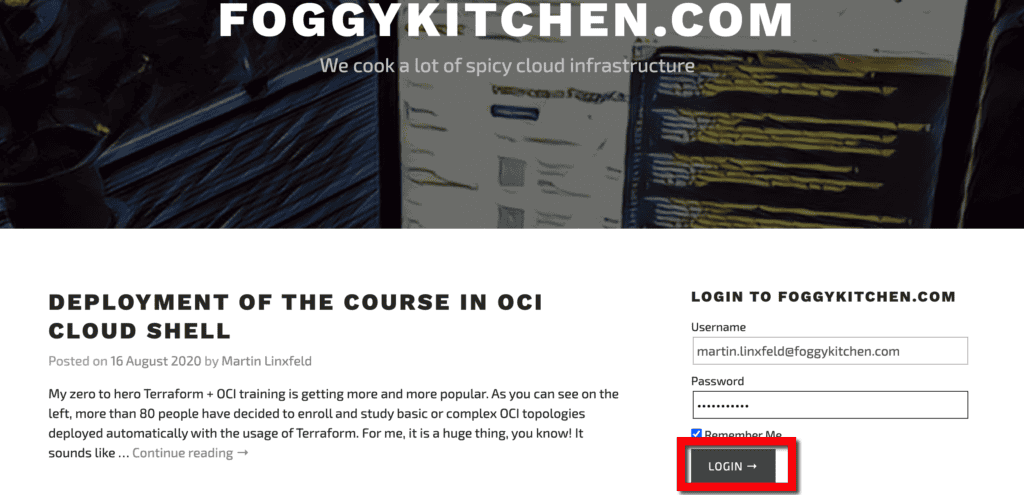 STEP 2. Verify if you are successfully authorized. Welcome is a good sign 🙂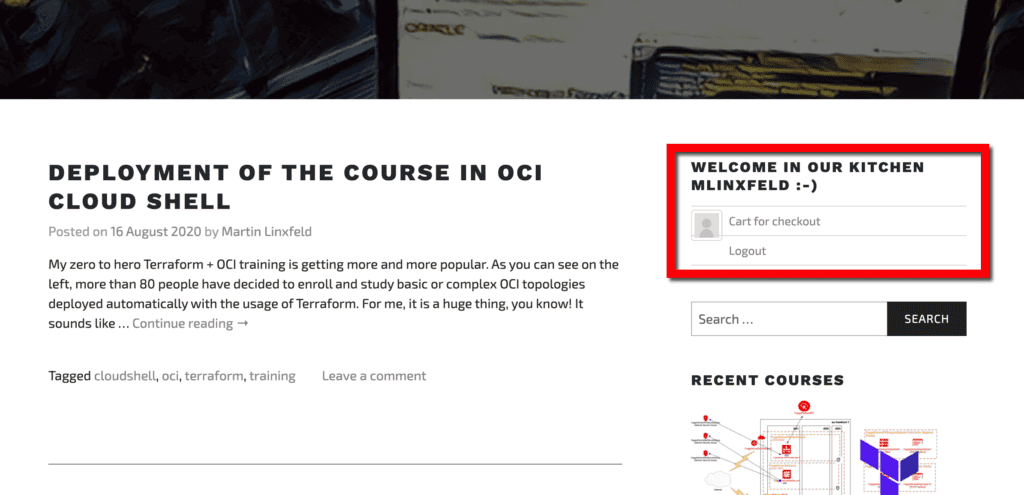 STEP 3. Scroll up to the top of the page and click in menu on Our Courses 🙂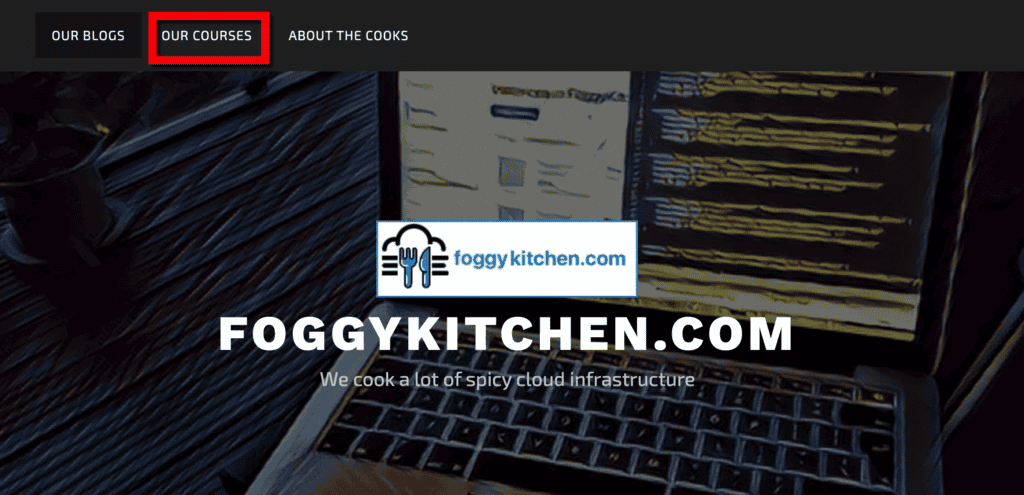 STEP 4. Choose the course you would like to study today 🙂

STEP 5. In the course body click on Curriculum and chose first item in the Introduction.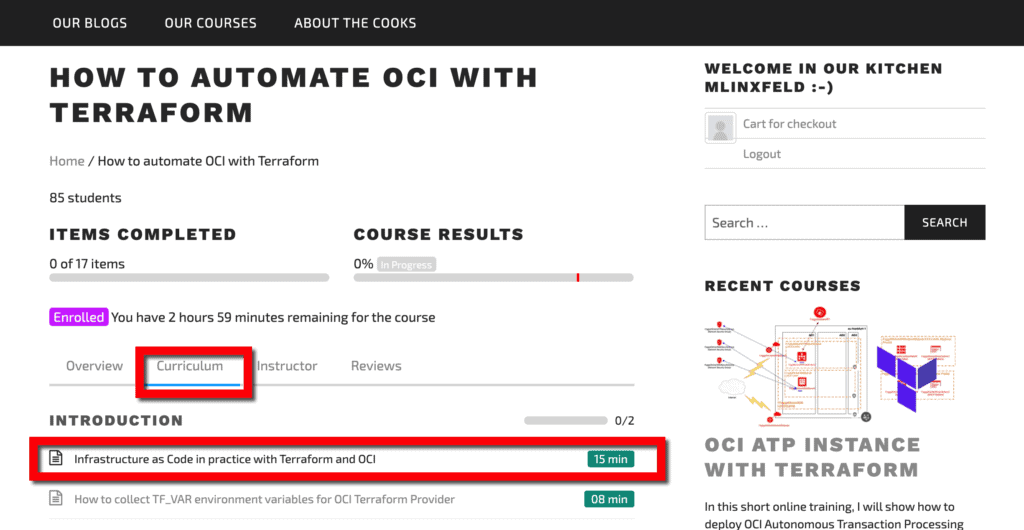 STEP6. Go on with the course. All lessons should be now unblocked 🙂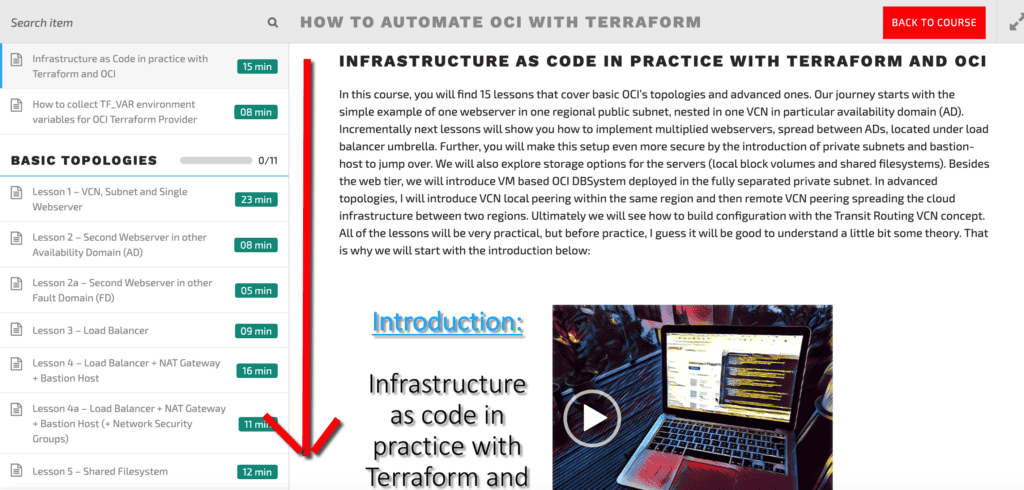 And that is mostly all! 🙂 One more thing! For each lesson you can find corresponding subdirectory in the GitHub repo. Under video in each lesson you will find GitHub icon and link: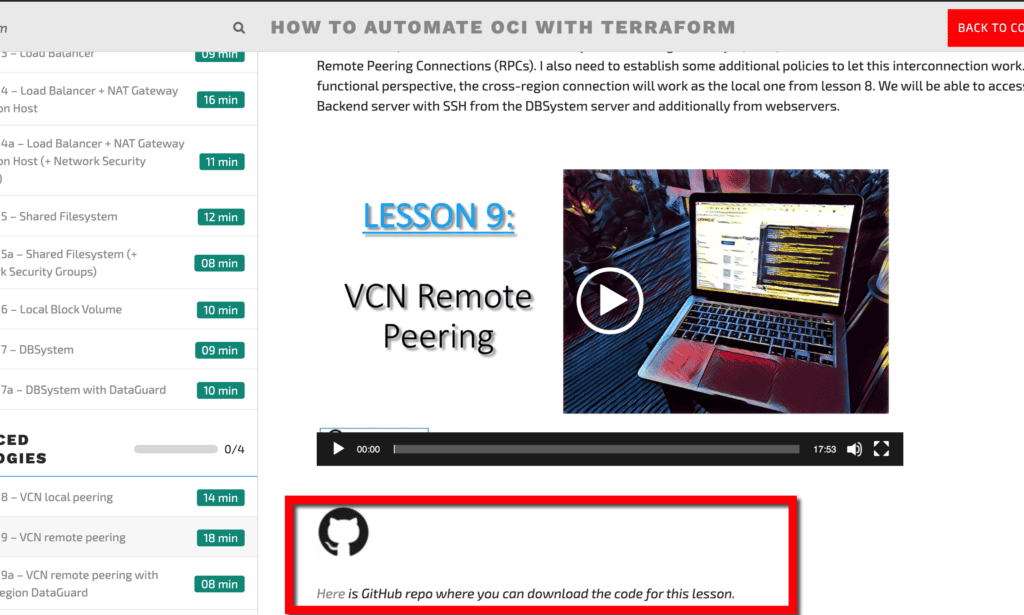 Oh, I have forgotten, but it is really important for me. After finished course I would like to kindly ask you for the review and the stars 🙂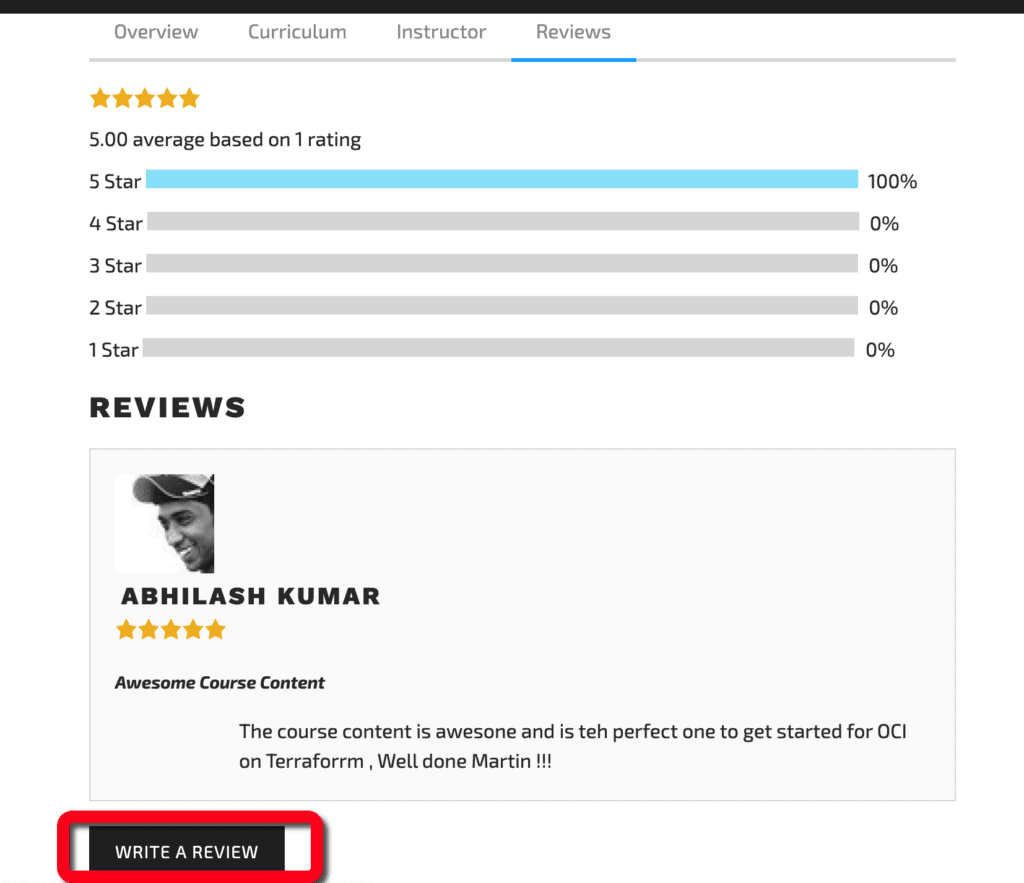 Bon Appetit,
Martin, The Cook.